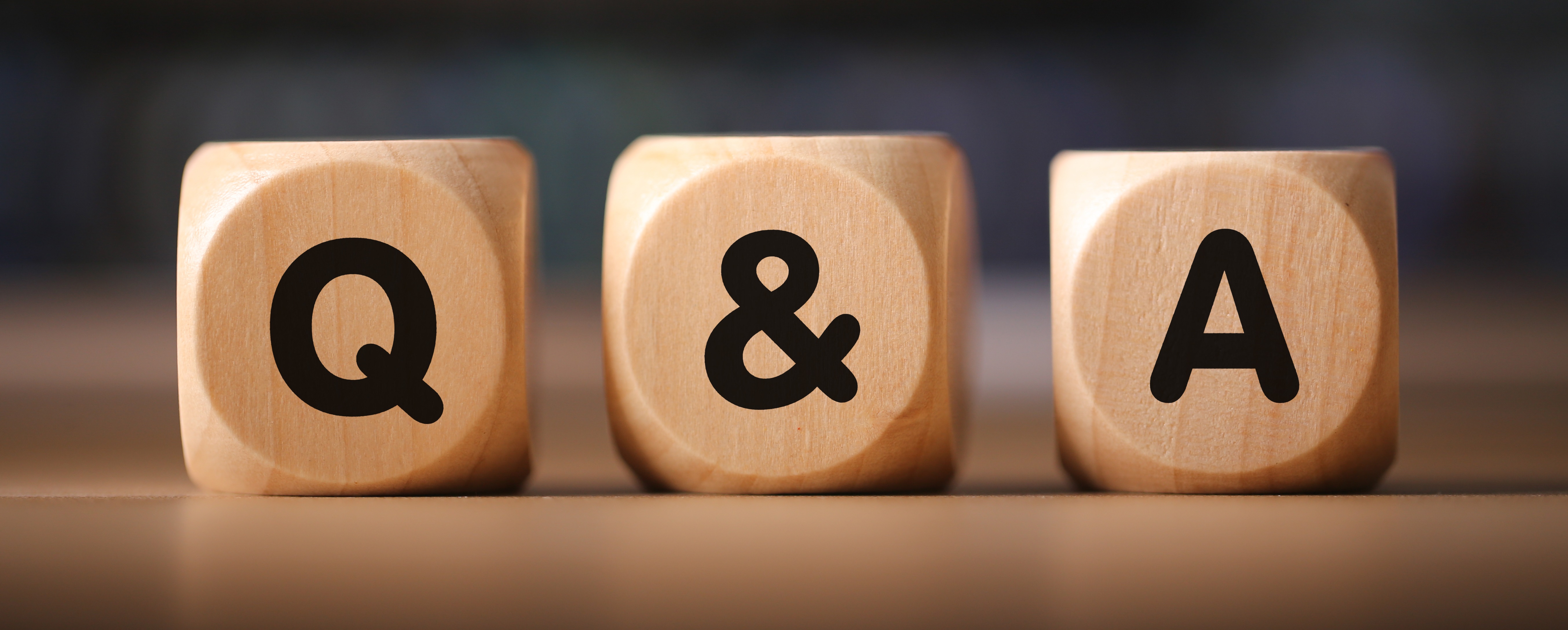 Realty 7 LLC (Fort Lee Office)
2160 North Central Rd. Suite 207
Fort Lee, NJ 07024
Office: 201-292-7777
Fax: 201-482-0423
Email: jamesleerealty7@gmail.com

Please contact us if you have any questions or comments.


Your privacy is important to us. Your information will not be sold or exchanged with anyone else. All information you provide will be kept strictly confidential.